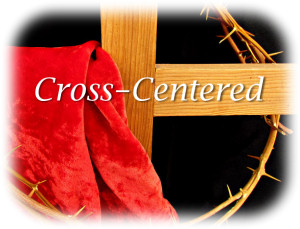 Click here to register to get an encouraging email every day with The Verse of the Day.
Send us an email.
A ministry of Rodgers Baptist Church in Garland, Texas. Visit our church web site at: RodgersBaptist.net
Do you know if you are going to heaven? Find out.
Cross-Centered
...daily sacrifice and commitment
through the power of the CROSS.
Luke 9:23
If any man will come after me, let him deny himself, and take up his cross daily, and follow me.
Send us an email here:
We can only reply if you enter your email address.
Home