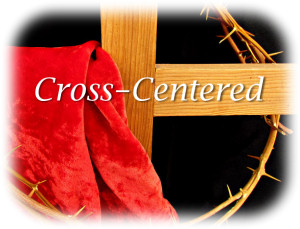 Cross Centered
...daily sacrifice and commitment
through the power of the CROSS.
Luke 9:23
If any man will come after me, let him deny himself, and take up his cross daily, and follow me.
A ministry of Rodgers Baptist Church in Garland, Texas.
Return home.
Subscribe to get the "Verse of the Day" sent to your email address each day.
You will receive an email asking you to confirm your subscription.
Your email address is safe with us. We will not give it to anyone else, nor will we use it for anything other than the "Verse of the Day" email subsciption.


required field