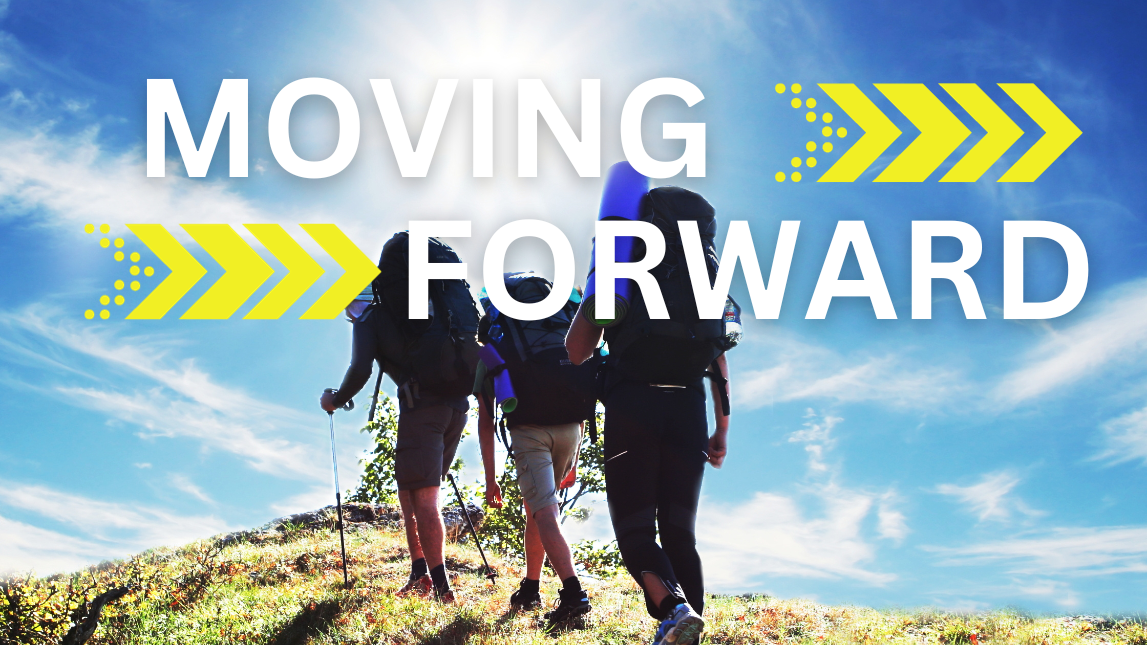 Tuesday, November 14, 2023
Romans 12:15, "Rejoice with them that do rejoice, and weep with them that weep."
There is no better way to show love to anyone than to feel with them and to share in their emotions. I think Paul must have put "rejoice with those who rejoice" first because it is so much more difficult to do. It isn't very hard to weep with those who weep. Our hearts naturally go out to people who are suffering pain or loss. We can put ourselves in their place and feel the hurt that they are feeling. But rejoicing with those who rejoice–that's the tougher one. What was your first response when you were passed over for a promotion and salary increase, and it was given to someone you felt was less deserving than you?
You probably felt about the same way the rest of us have felt – jealous, envious, selfish. "It's just not fair. I deserve it more than they do. Why don't good things ever happen to me?" And then there are those people who make it especially hard for us to rejoice with them because while they are rejoicing, they also seem to be bragging about their brilliant performance and exceptional abilities, or gloating over their good fortune. It's not reasonable to ask me to rejoice with them. In fact, it's not even possible!
Not possible, of course, unless we are being transformed by the renewing of our minds, unless we are learning to think as God thinks. It might be good to remind ourselves that they are family – fellow members of the family of God. We can usually rejoice when good things happen to family members. It might also be good to remember that we are members of the same body, the body of Christ (1 Corinthians 12:26). When my mouth enjoys a good steak, the rest of my body doesn't get jealous about it. And the same thing can be true of the spiritual body. We are a team, and we move forward, rejoicing or weeping, together.